Introducing Droid Maker and other collaborations from Disney Demo Day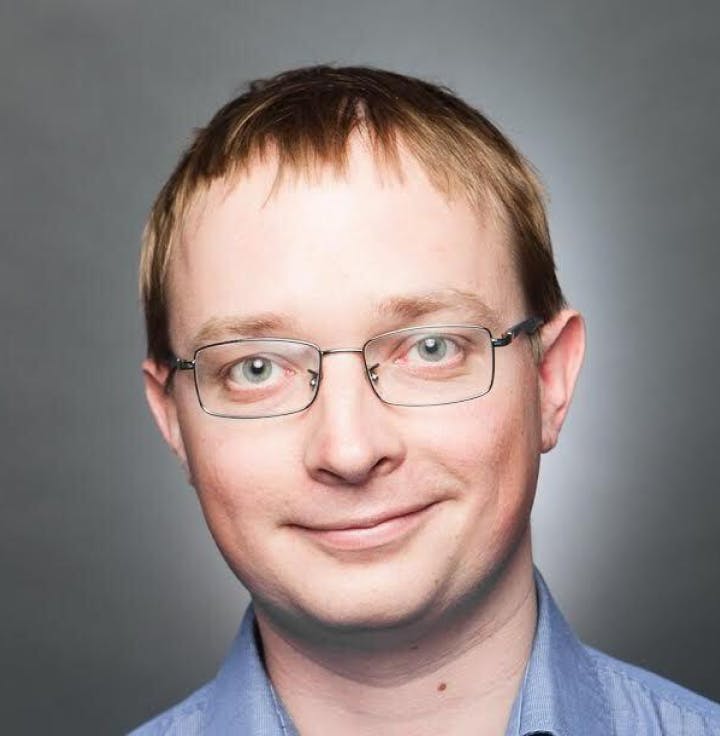 Ilya Gelfenbeyn
November 11, 2022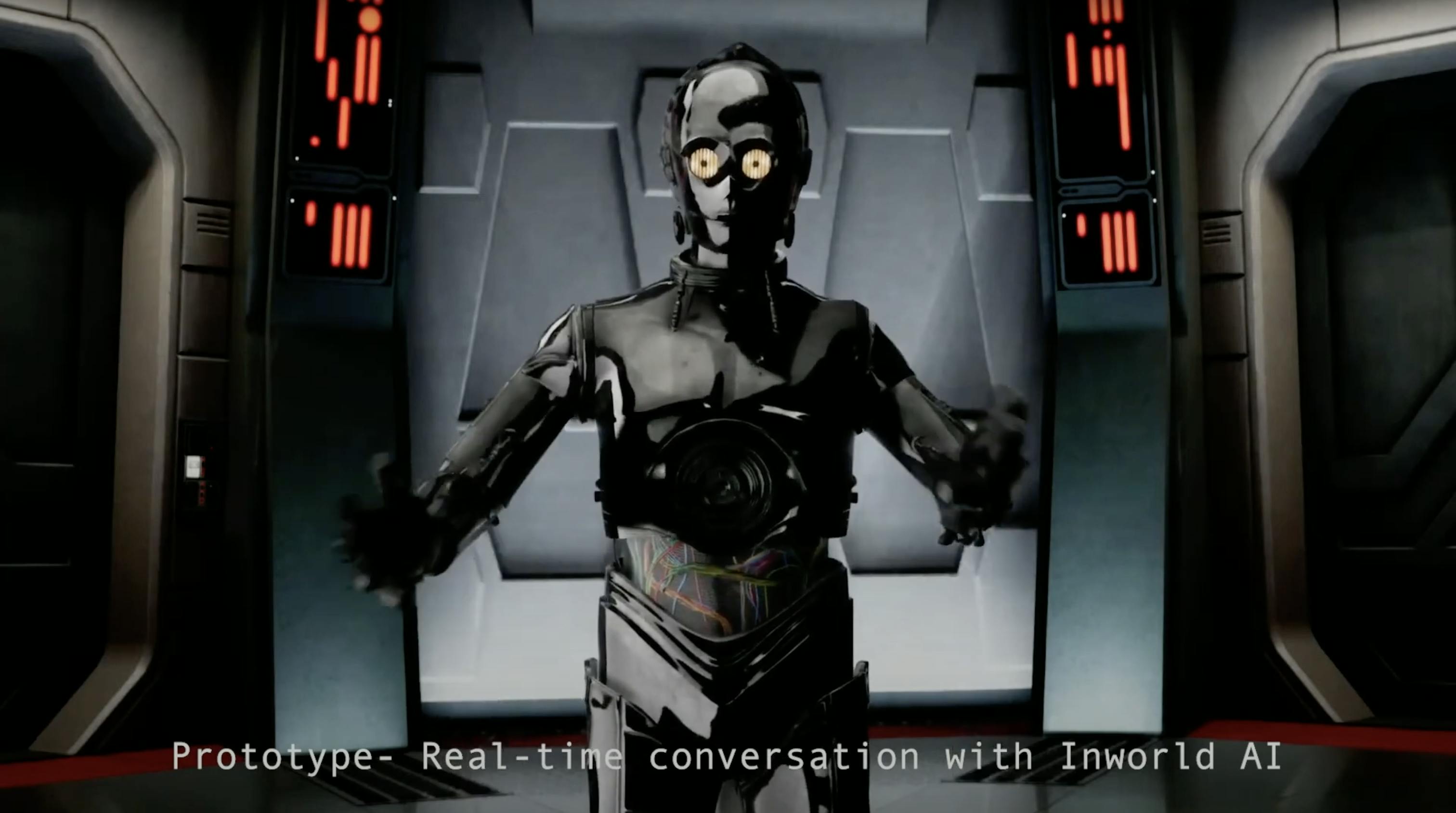 I can hardly believe that it's only been four months since we were selected for the Disney Accelerator. In that time, we've met with the brightest minds across Disney, and learned from our cohort founders at Polygon, Obsess, Red6, FlickPlay, and Lockerverse. On one of our most inspiring days, we took an Imagineer-led tour of Disneyland and learned first-hand about every detail that goes into building these real-life story worlds. It's been incredible to be at the forefront of next-generation storytelling with one of the world's most loved brands.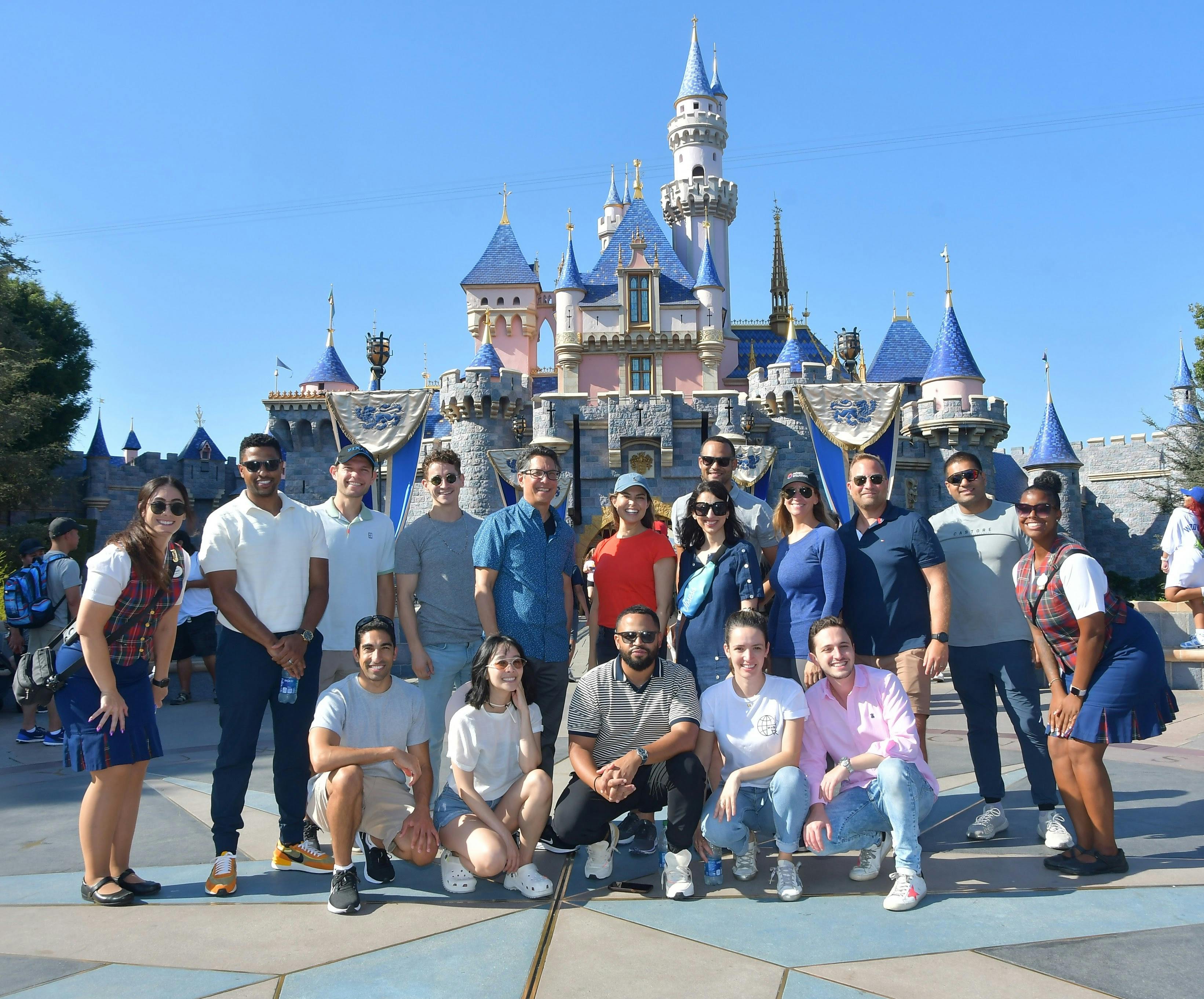 I've been to Disneyland myself eight times, but the new Star Wars: Galaxy's Edge blows me away every time. Every attraction, from the roguish cast of characters to the epic battle in Rise of the Resistance, is a study in immersive storytelling. Even the astromechs I bought at the Droid Depot are interactive and react when encountering attractions in the park.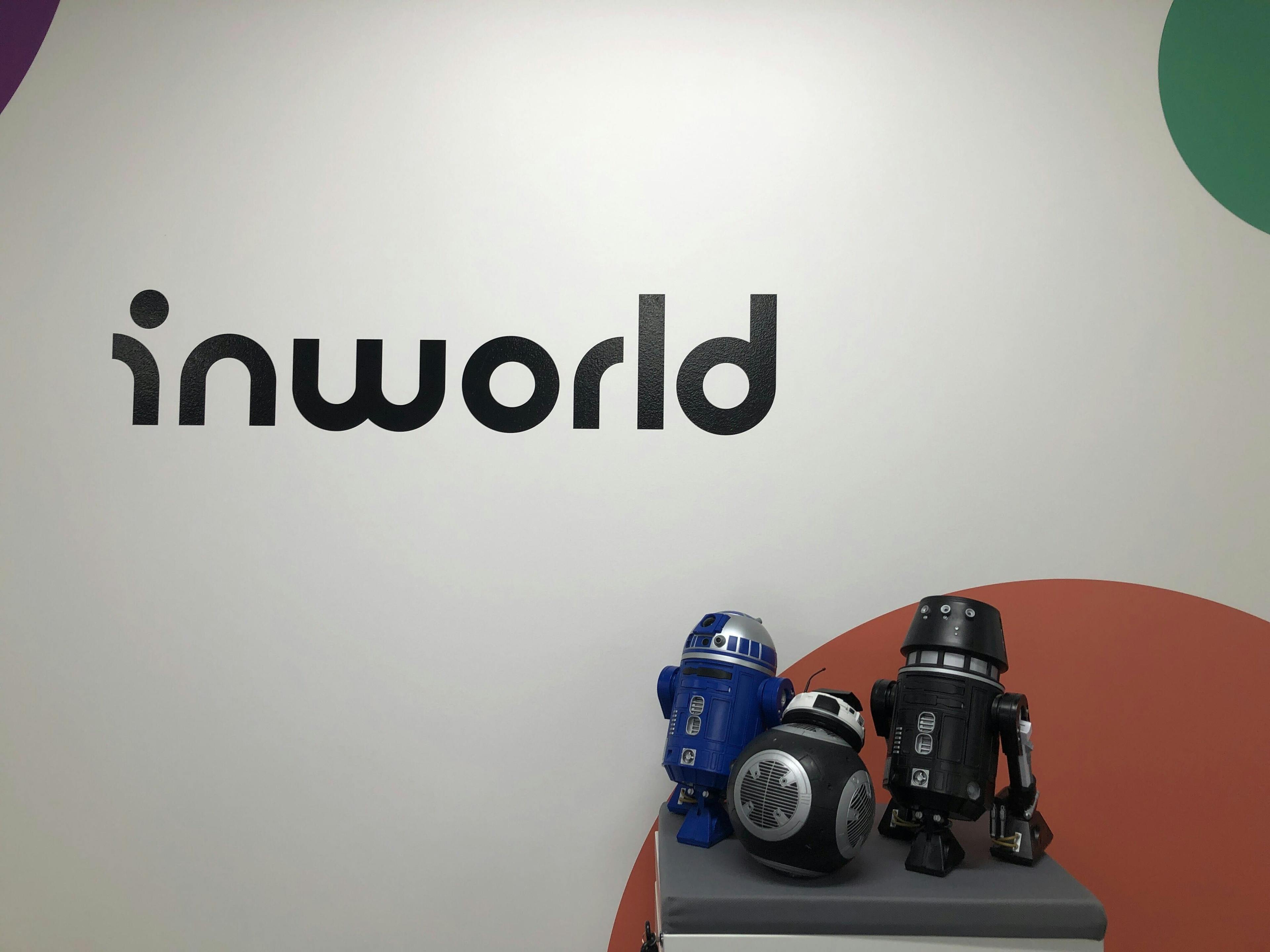 Droids are an integral part of the Star Wars galaxy, but beyond performing everyday tasks, each droid has its own distinct personality and quirks. C-3PO is prone to worrying, but R2-D2 is spunky and curious. And BB-8 is just as loveable as (hu)man's best friend. My astromechs from Galaxy's Edge are even equipped with their own personality chips  – I chose a First Order affiliation. 
What about you? What droid would accompany you on your mission? And what personality would it have? 
Inworld gives personality and artificial intelligence to characters and we're excited to give you a sneak peek into our work with Disney. At today's Demo Day, we demoed a 'Droid Maker' prototype that was created in collaboration with ILMxLAB, Lucasfilm's immersive storytelling studio. Check out the video from 20:00👇, where we show off our developer tools for creating characters at scale in immersive worlds.
We're also exploring the development of an AI personality for Disney Star's DisneyStarverse platform, among other projects that we've been sworn to secrecy on. It's been an incredible ride with the Disney Accelerator and we couldn't be more grateful for the support of the Walt Disney Company.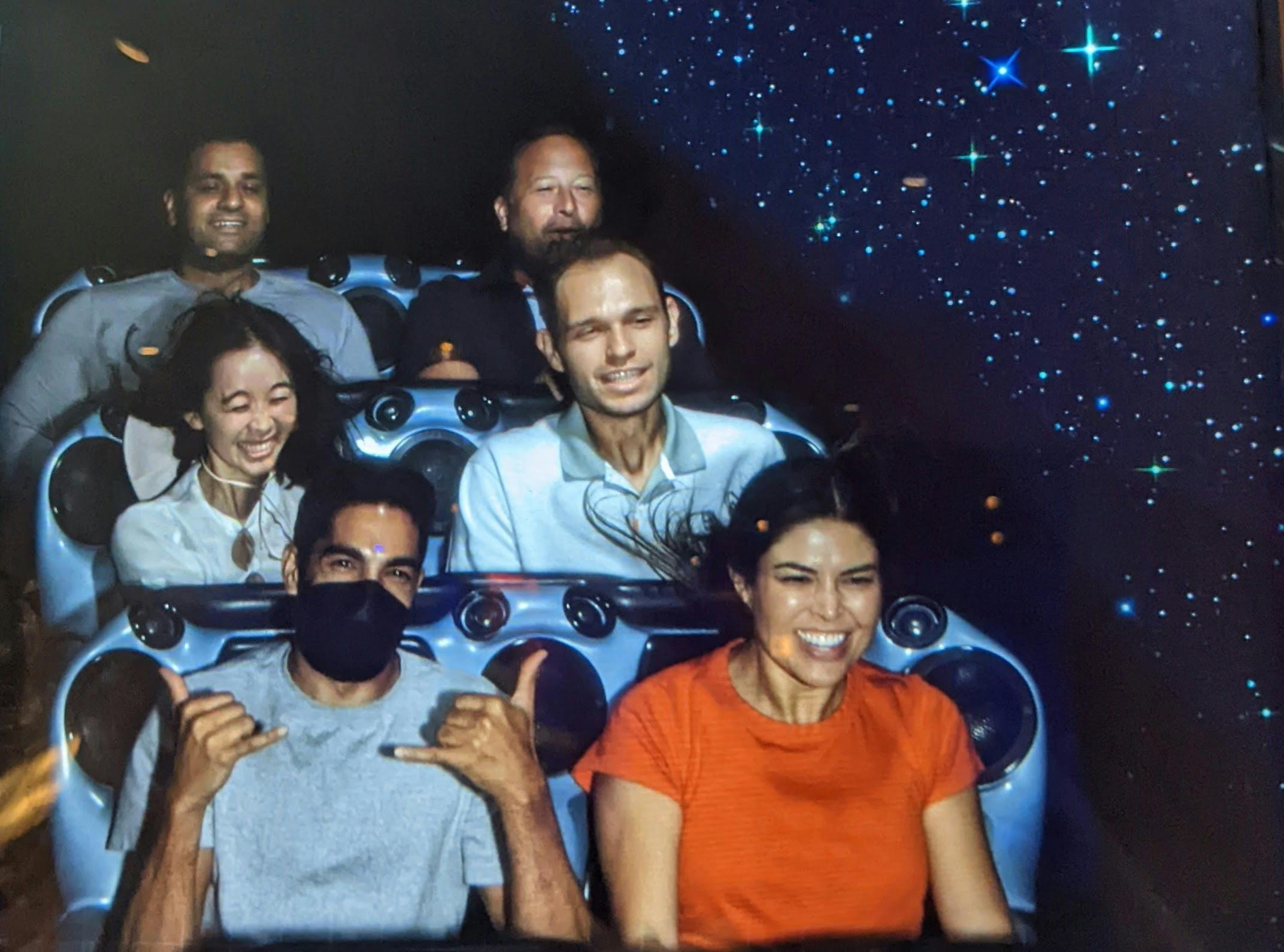 Stay connected
Get the latest updates, events, and offers from Inworld.